Workshop #2 of the winter season 2021/22 particularly for avalanche forecasters with experts from Avalanche Canada and the SFU Avalanche Research Program.
The event will focus on the use of SNOWPACK as a supporting tool for avalanche hazard assessment.
SNOWPACK is a snow cover model which is also increasingly used in Europe and which has already been in operational use at Avalanche Canada for several years.
The workshop will last approximately 90 – 120 minutes and will include two main presentation blocks:
The first part is about the general approach of Avalanche Canada, their pool of information and the different tools they work with.
The second part will focus on the operational use of SNOWPACK.
In between and afterwards there will be time for questions and discussion.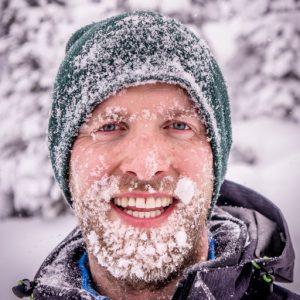 Simon Horton
Avalanche forecaster, Avalanche Canada
Simon recently completed a postdoctoral fellowship at the Snow and Avalanche Research Program (SARP) at Simon Fraser University in Vancouver and is working as an avalanche forecaster at Avalanche Canada. Since his PhD, Simon has been exploring the use of SNOWPACK for operational avalanche warning. He has developed products that are in use at Avalanche Canada that allow for various ways to visualize model data.
Florian Herla
PhD student, SFU Avalanche Research Program
Florian is a certified mountain and ski guide and studied meteorology at the University of Innsbruck. He is currently also working on his PhD thesis with Dr. Pascal Haegeli at SARP and is primarily concerned with how SNOWPACK models can be matched, validated and improved with snowpack information recorded in the field.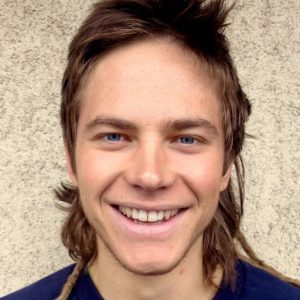 The workshop will be offered to all participants only via ZOOM and will not be streamed on Youtube as usual.
We are looking forward to an interesting session,
the ÖGSL